Sponsors & Affiliates
SASSPA invite sponsors to be part of upcoming SASSPA events.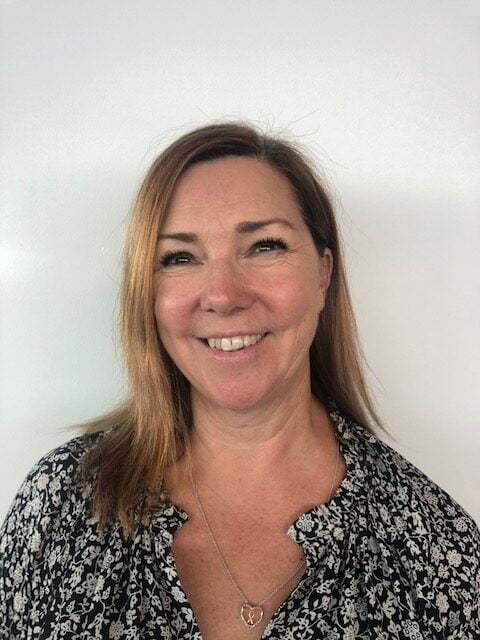 Teachers Mutual Bank has been dedicated to helping Australian education sector employees and their families secure their financial futures for 55 years. We're more than just a bank, we're a market leader in member advocacy in the Australian banking sector, and committed to strong standards of corporate responsibility through community investment and ethical business.
For further information visit our website: www.tmbank.com.au