Sponsors & Affiliates
SASSPA invite sponsors to be part of upcoming SASSPA events.

Gold Sponsors
Thank You to our Gold level sponsors of the SASSPA Annual Conference, and for your continued support.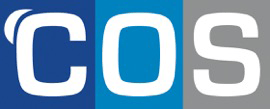 COS
With solutions for every room of your school, we go the extra mile to meet your unique needs and provide a satisfying customer experience.

Cultural Choice
School, government and corporate stationary and office supplies.

Compass
MSP Photography
For all your school photographic and printing needs. A unique sports, school excursion, school camp photography platform.

edugrafix
Creative walls and windows

School Bytes

Screen Graphics
Flags, banners and ribbons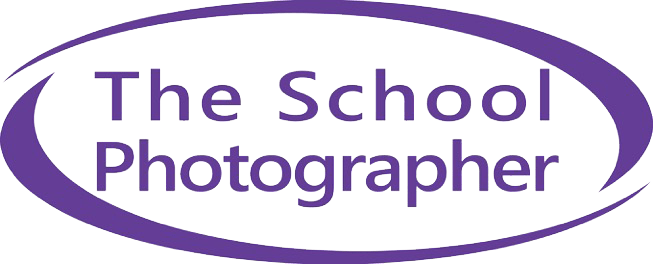 The School Photographer
Australia's leading school photography company, made up of 25 local businesses and backed by a national support network.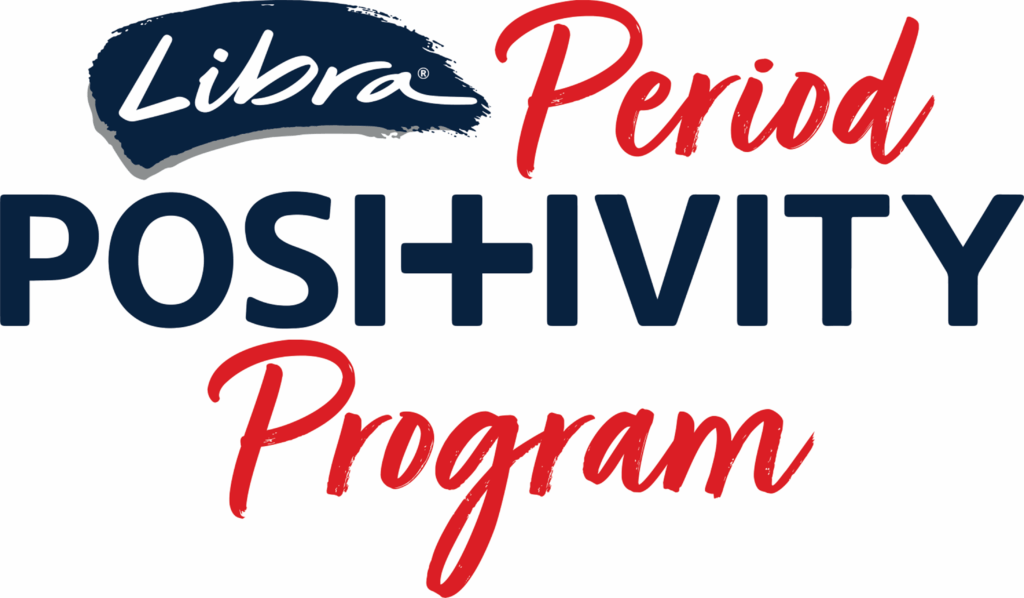 Libra Period POSI+IVITY Program

Kookaburra
Educational resources

Empire
Education furniture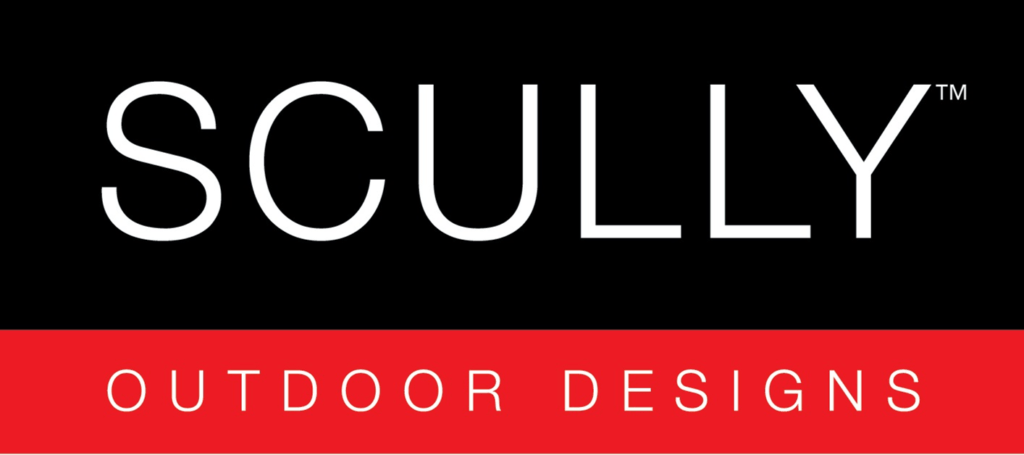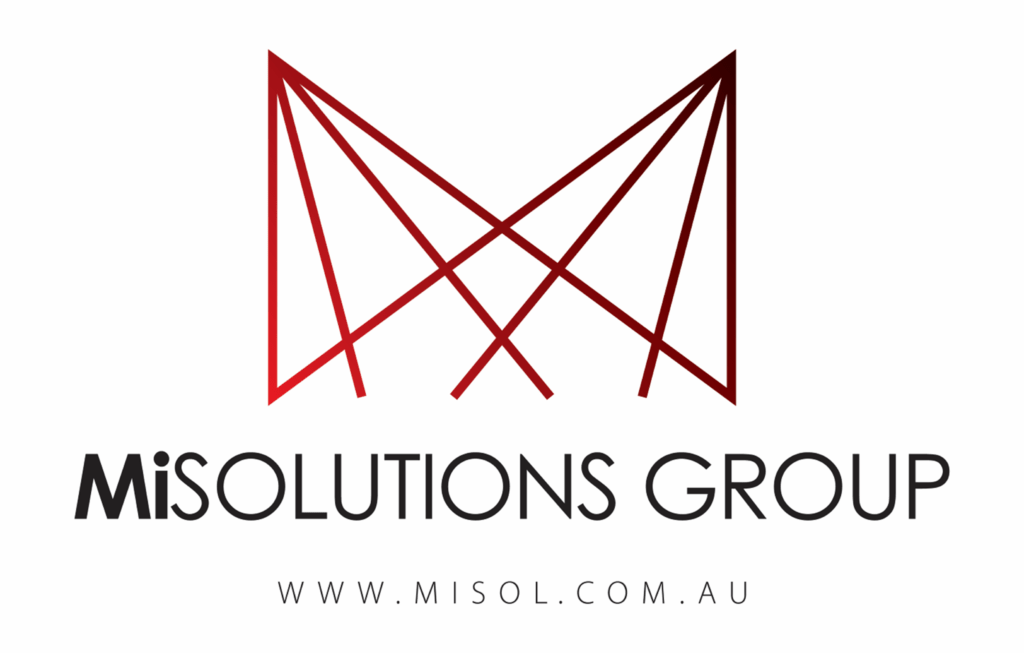 MiSOLUTIONS GROUP

Winc. education

Advanced Life
School photography and print specialists

Archive management

ASCA
Better buying power for schools

Ecomist
Enhancing your environment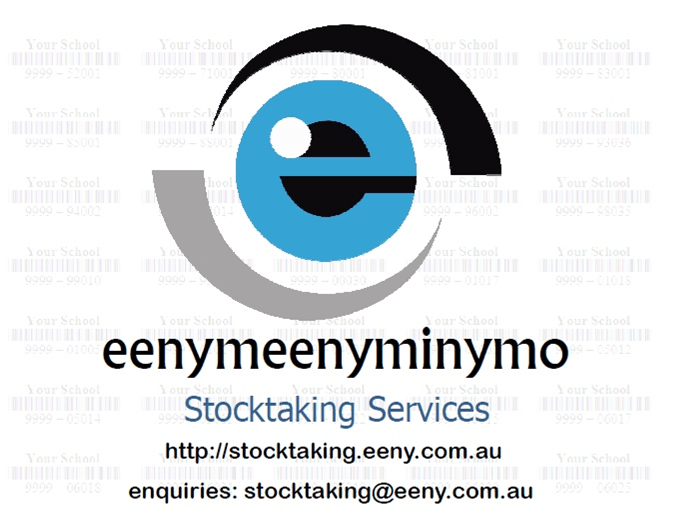 Eenymeenyminymo
Stocktaking services

EDU Quip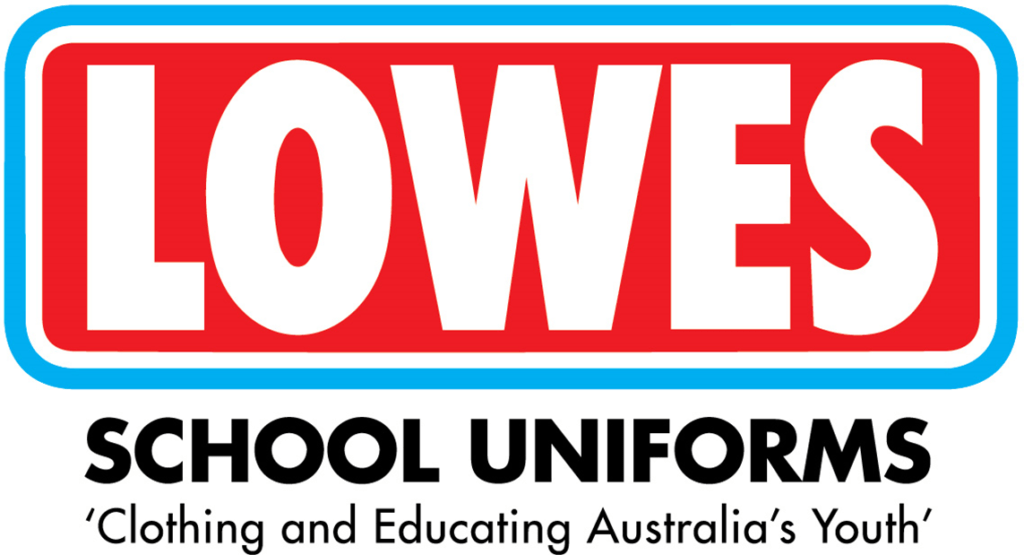 Lowes
School uniforms. Clothing and educating Australia's youth


Rolls

S.E Paper
The paper specialists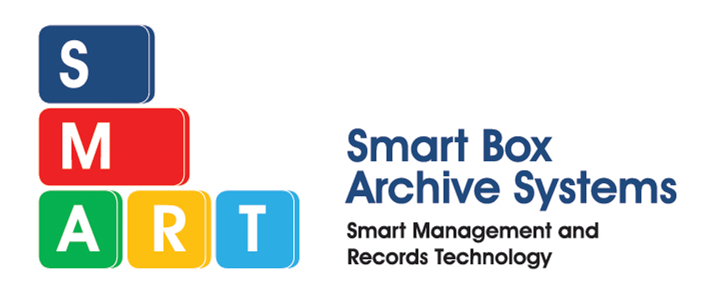 Smart Box Archive Systems
Smart management and records technology
Join SASSPA Today
Our memberships are open to all permanent and long term temporary School Administrative Support Staff.
Individual Benefits include:
The opportunity to build networks and collaborate with their colleagues from around the state
Early notification of all SASSPA events
Discounted attendance fees at SASSPA Seminars and Conferences
Voting rights at the Annual General Meeting
Eligibility to stand for election on the SASSPA committee
We will soon be taking registrations for 2024