Our History
SASSPA was formed in January 1994 by a small group of school
administrative leaders whose primary focus was to enhance the
professional image of SASS and be recognised as providers of
vital support to achieve best student outcomes.
SASSPA conferences, seminars and professional learning days delivered across New South Wales have proved to be a welcome opportunity for SASS to develop their capabilities. Each year SASSPA holds a professional learning events focusing on the development of school SAS staff.
The SASSPA team comprises of nine permanent administrative SAS staff from across NSW. Team members volunteer their time to ensure that SASS continue to have an opportunity to develop professionally, and work collaboratively with Department of Education (DoE) and outside bodies to that end. SASSPA is affiliated with the Australian School Business Leaders Association (ASBLA) to seek representation on matters that impact on national education and to raise the profile of School Administrators by gaining recognition as a significant consultative body.
SASSPA's focus will continue to be the development of leaders
who drive a best practice model by being informed, motivated,
influential, empathetic, thorough, creative, and committed to
best student outcomes.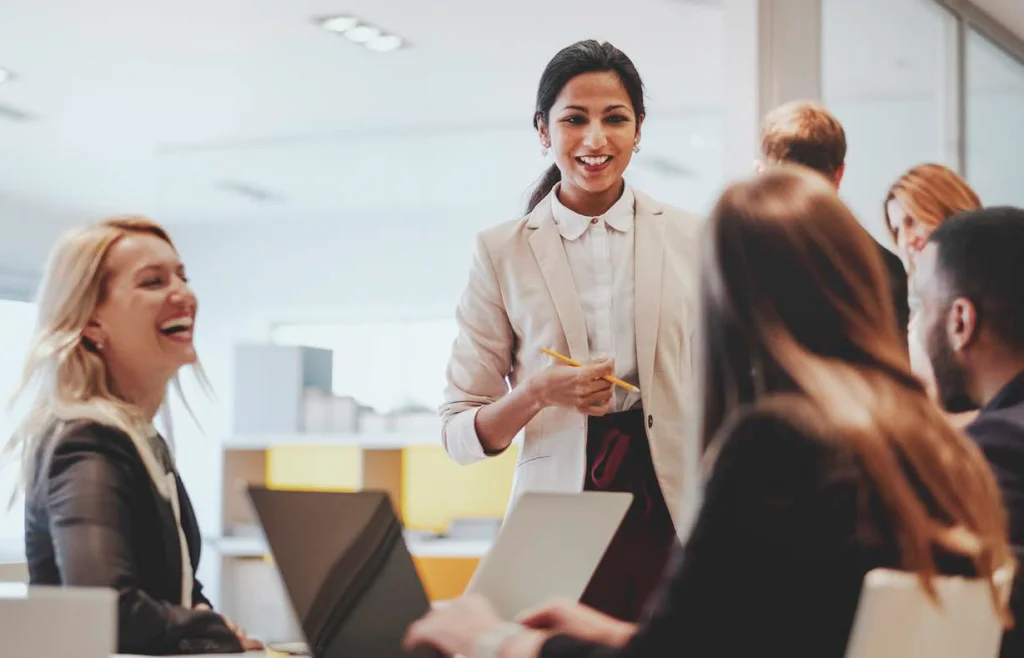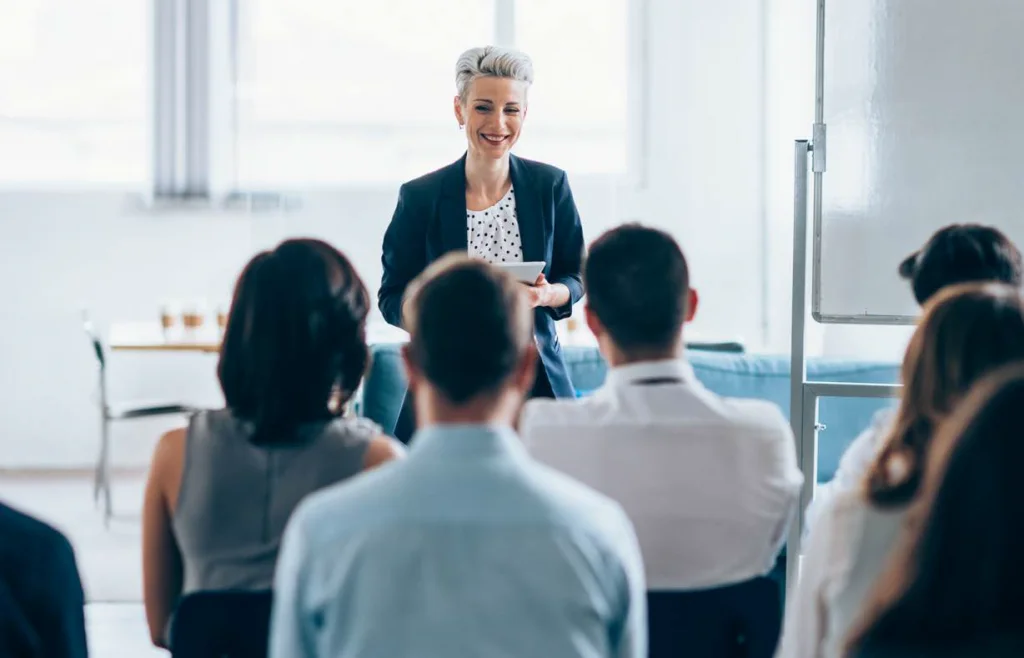 Our Purpose
To build the capabilities of school administrative leaders and
aspiring leaders through professional learning to become
effective change agents in an evolving educational landscape.
Our Objectives
Build capabilities through collaboration and engagement to achieve excellence in organisational practice.
Develop leaders who can recognise, promote and build the
leadership capacity of self and others.
Foster an understanding of the whole school dynamic to
achieve best student outcomes.
Build a culture of collaboration and engagement with key
stakeholders including the Department of Education.
Provide opportunities for SASS to engage in relevant job related tertiary education.
Provide opportunities for members through networking.
Provide co-operation between, and undertake liaison with
organisations with similar interests and objectives.
Be an advocate for and an active partner in change.
Develop a community of life-long learners