Next Events
SASSPA CONFERENCE 25 26 and 27 August 2021
The SASSPA Committee regret to announce that due to the current state and restrictions of COVID-19 we are postponing the 2021 SASSPA Conference. SASSPA is already re-organizing this event to take place in 2022.
We know that this will come as an enormous disappointment, not only to our participants and sponsors but to the SASSPA Committee who have worked hard to bring professional learning to you in a face to face environment.
The Committee thank you for registering for the conference in such large numbers and all necessary plans are being made to make next year's event a success.
Full details will be emailed to our participants with regard to registration and hotel fees already paid.
​SASSPA Commit​tee
MEMBERSHIP
If you are not already a member, we welcome your application.

You can apply for SASSPA Membership via the following link:
https://forms.gle/PcFy6S5P13TiGzF16
For information regarding membership, please contact our Treasurer Karren Newbert
E: Karren.newbert1@det.nsw.edu.au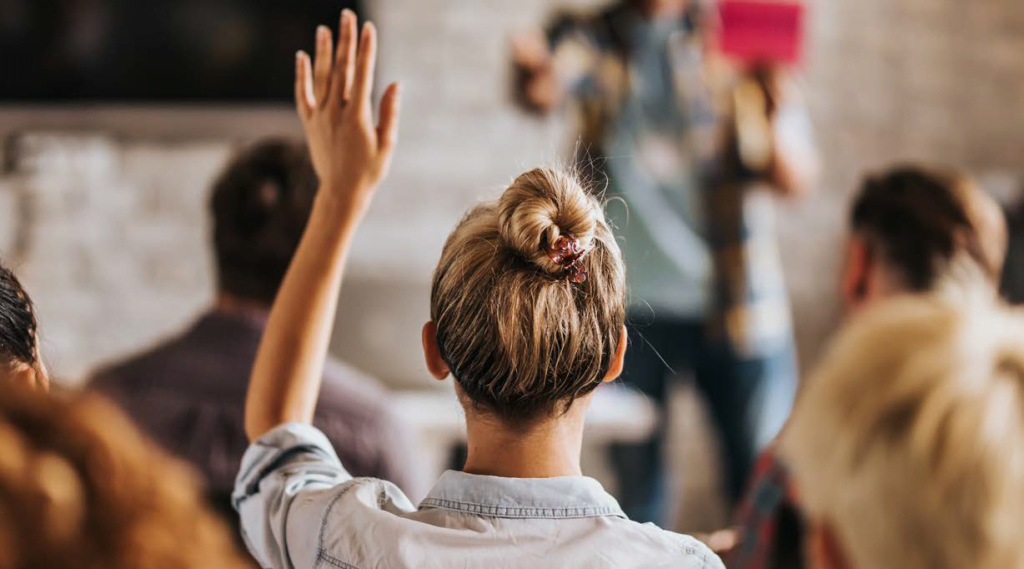 Past Events
SASSPA SEMINARS