Next Events
SASSPA 2023 Annual Conference
DAY 1 FILLING FAST
DAYS 2 AND 3 FULL
TIME FOR YOU
Lead Yourself, Lead Others
Join your colleagues at SASSPA 2023 Annual Conference for the opportunity to work on YOU. Learn new skills you can use immediately to create a more motivated and effective workplace culture within your school, and to strengthen the quality of your personal life too. After the past few years spent tirelessly supporting others, you deserve to spend some dedicated quality 'me time' with your SASSPA family, working on you with the support of your SASSPA network of members.
Throughout the three days of Conference your line-up is packed with of some of the world's finest experts and speakers in their field. A rare opportunity to nurture your skills and capability in Courage, Communication, Leadership, Empathy, Wellbeing, Resilience and Motivation. Not only enabling you to accelerate your performance at work but rebooting your mindset, your 2023 SASSPA Conference is Time For YOU.
Leave equipped with tools to truly achieve the goals you've always wanted to. Gain a greater sense of where you are at work and in life and be inspired to make changes so you can finally live and work stress-free, happier and more effective than ever before.
Your 2023 SASSPA Conference click on following link for Sneaky Peek at our Speakers:
https://sites.google.com/education.nsw.gov.au/sasspaconference/speakers
Marty Wilson – Change Without Fear & Host for 2023 Conference
"Maintain your peace of mind no matter what work and life throws at you"
Nigel Risner – It's A Zoo Around Here! (All the way from London, England).
"Learn how to become a Zookeeper and tame the animals at work and home"
Stacey Currie – Pursue The Impossible
"Be inspired to have the courage to make the decisions you need to for your success"
Daniel Murray – Leading With Empathy
"Developing the skills to understand yourself and build deep connections with your teams and others"
Toni Powell – The Yellow Car
"An unforgettable stage experience, giving you a powerful way to reduce worry, fear and anxiety"
Michelle Lee – The Pacific Experience
"YES! Back by popular demand, Michelle will close the show, sharing her journey and lessons learned from her World Record making Solo, Non-Stop, Unassisted Pacific Row."
DATES
Conference 7-9 June 2023 (Wednesday – Friday)
Networking Drinks Wednesday 7 June 2023 from 3.30pm – 5.30pm
Dinner Thursday 8 June 2023 from 6.00pm
REGISTRATION
To register and see venue please use the following link;
https://sites.google.com/education.nsw.gov.au/sasspaconference/home
VENUE
Hilton Hotel
488 George Street
Sydney
ACCOMMODATION
To book accommodation and qualify for the conference price, please contact the Hilton Hotel directly on 9266 2000 or follow the link on the Conference Registration page.
The Hilton Hotel is offering a 10% discount on accommodation.
Upcoming Events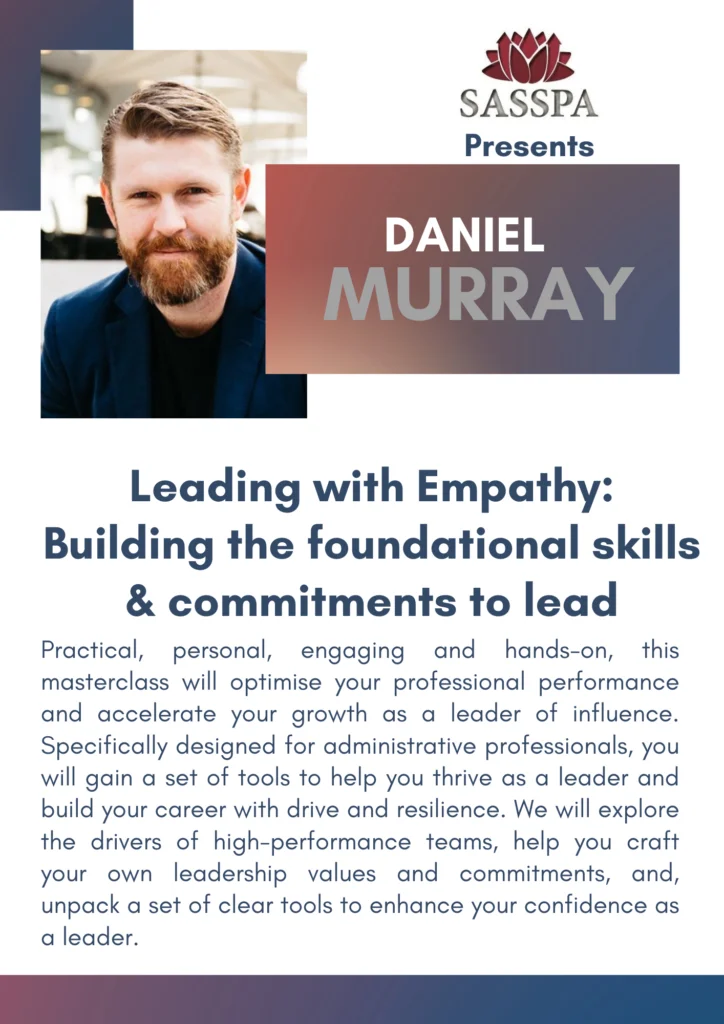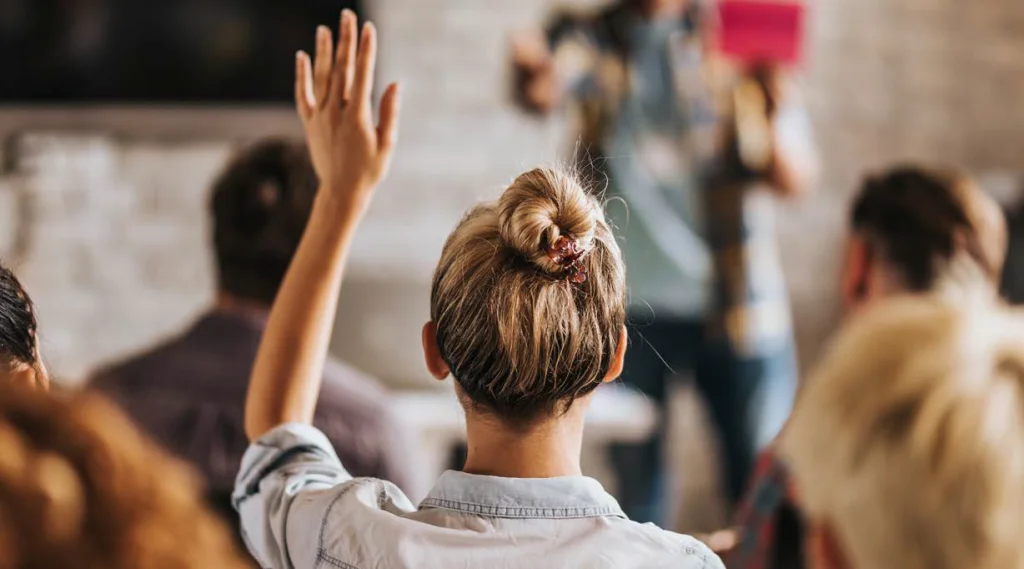 Past Events
SASSPA SEMINARS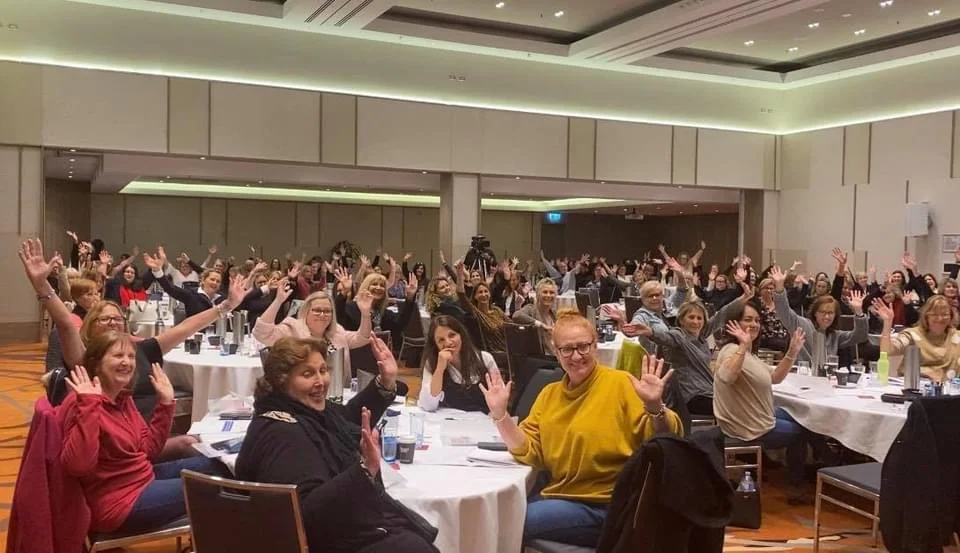 Join SASSPA Today
Our memberships are open to all School Administrative Support Staff.
Individual Benefits include:
The opportunity to build networks and collaborate with their colleagues from around the state
Early notification of all SASSPA events
Discounted attendance fees at SASSPA Seminars and Conferences
Opportunity to enrol in Deakin University: Education Business Leadership, Post Graduate Certificate
Voting rights at the Annual General Meeting
Eligibility to stand for election on the SASSPA committee