Next Events
2022 SASSPA CONFERENCE
We are pleased to announce dates for the 2022 SASSPA Conference which the Committee has had to reschedule to 2022.  We thank you for your understanding and patience and look forward to bringing professional learning to you next year in a face to face environment.  
DATE
Wednesday 18 May 2022
A Conference for SLSOs and SAOs
Thursday 19 May 2022
Friday 20 May 2022
A Conference for SAMs and BMs
VENUE
Shangri-La Hotel
176 Cumberland Street,
The Rocks, Sydney
VENUE
If you have booked your accommodation at the Shangri-La, please contact them on 9250 6000 to shift your date to 2022.
The same rate will apply.
Should you cancel you current booking and rebook in 2022 a new rate will apply as follows:
Room and breakfast – 1 person $350.00 per room per night
Room and breakfast – 2 persons $385.00 per room per night.
CANCELLATION AND REGISTRATION
Should you wish to cancel your registration, please complete the information on the following link:
https://forms.gle/XZhsj1j1XAERJnzT7
A refund will be forwarded to you shortly
We hope that 2022 will give us all a more open opportunity to engage professionally.
Please check our website www.sasspa.org.au for updates.
Thank you for your continued patience and flexibility.
Thank you also for supporting SASSPA
MEMBERSHIP
If you are not already a member, we welcome your application.

You can apply for SASSPA Membership via the following link:
https://forms.gle/PcFy6S5P13TiGzF16
For information regarding membership, please contact our Treasurer Karren Newbert
E: Karren.newbert1@det.nsw.edu.au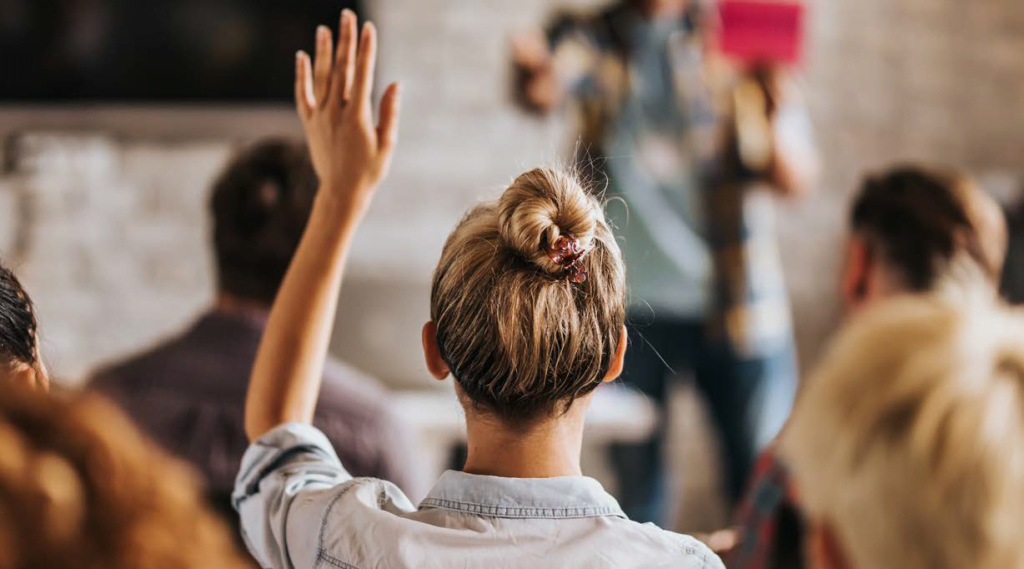 Past Events
SASSPA SEMINARS